Fubuki hated when Mio had to work, but at least he got to see Miyagi a little more by exploring. He decided to go a bit more casual than usual so he'd actually fit in, instead of being in his organization uniform or a kimono. He wore black jeans and a white button up shirt that was tucked into his jeans. That still most likely made him stick out, but he didn't care. He was a formal person and just couldn't get away from that. He walked up to the outdoor restaurant area with his hands in his pockets and looked around, seeing if you had to wait to be seated or not. He saw a sign that said so, so he shrugged and stood agains the brick wall and waited.
__________________________
She's always here for me...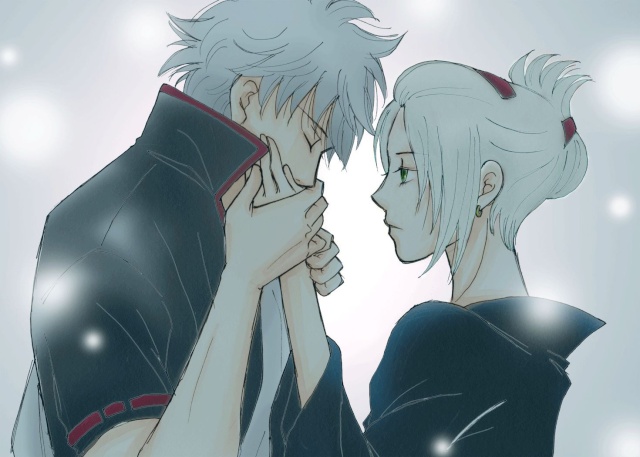 ...As I'm always here for her.

Spoiler: